There is very little research into FCS.  This page aims to bring together everything that has been published so far.  You will find that some papers only show the abstract, while others are the complete paper.
The term FCS is a relatively new one, so many of the older papers use names that were previously used for the condition.
If you are aware of a paper that is not available here, please let us know so that we can add it. Contact us.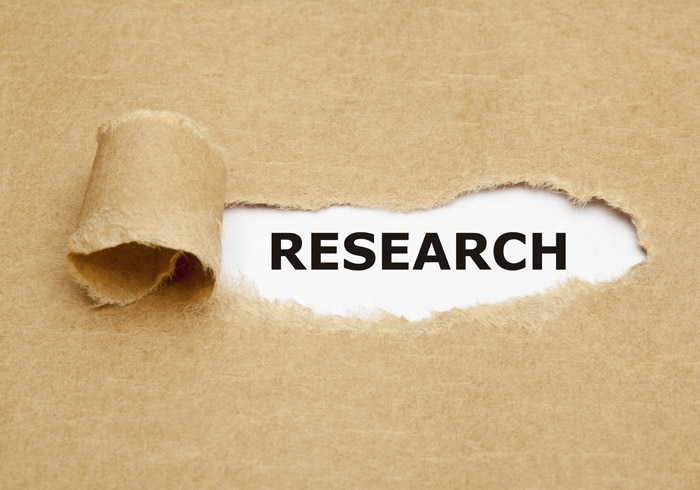 | | | |
| --- | --- | --- |
| | The Lancet | 30 September 2019 |
| | Bioscientifica.com | 26 July 2019 |
| | atherosclerosis-journal.com | 11 August 2018 |
| | The Journal of Clinical Investigation | 13 February 2017 |
| | Informa Healthcare | 13 August 2012 |
| | Current Opinion on Lipidology | 7 August 2012 |
| | American Heart Association | 18 September 2008 |
| | NCBI | 12 October 1999 |
| | NCBI | 13 June 1999 |
| | The Journal of Pediatrics | 13 September 1998 |
| | wiley.com | 6 November 1997 |
| | The New England Journal of Medicine | 19 September 1996 |
| | Journal of Biological Chemistry | 5 August 1991 |